I am a huge online shopper, so I am subscribed to many online retail stores. Mostly ones that I cannot afford, but who cares it doesn't hurt to look. Free People is one of the stores I cannot afford, but I do enjoy looking at their clothing, accessory and shoe options. Their brand is old-timey, reinvented modern, BOHO. Even if you buy one piece you can create it to be your own. I love brands that carry clothes with the option to be more than one style. In the email I received today mentioned contest. All you have to do is make a wishlist and
enter it into the contest.
The grand prize winner will receive up to $1,500 of the content on their wishlist. Four first prize winners will receive a $250 gift card. I don't care to be the grand prize winner, but I would love to get first place. I do enjoy free money and free CLOTHES. Here are a few of the items I placed on my wishlist (click the pictures to get to the page):
1. Bow and Arrow Henley Dress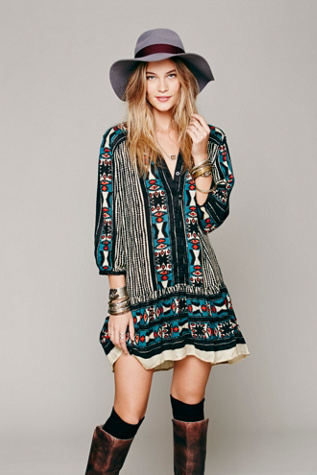 2. Wyatt Ankle Boot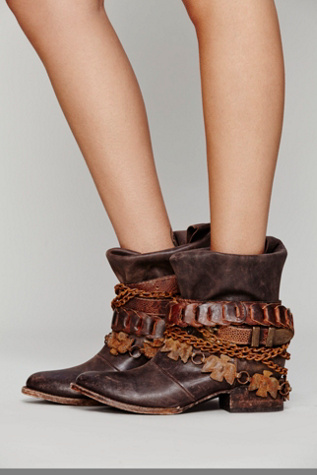 3. About a Girl Tutu Mini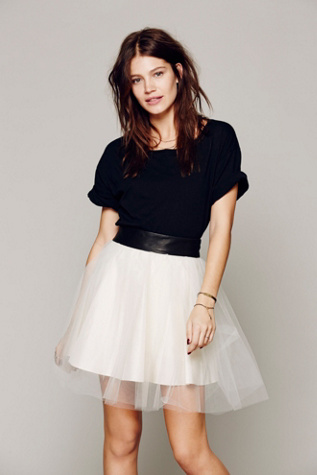 4. Soft Legging
5. Diamonite Organic Stack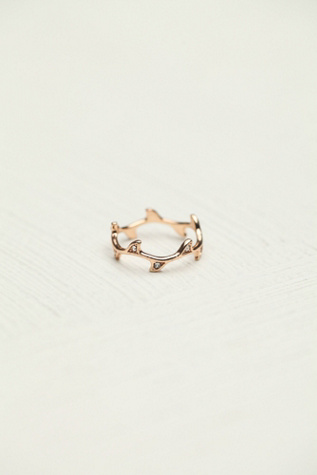 6. Circle Cut Jacket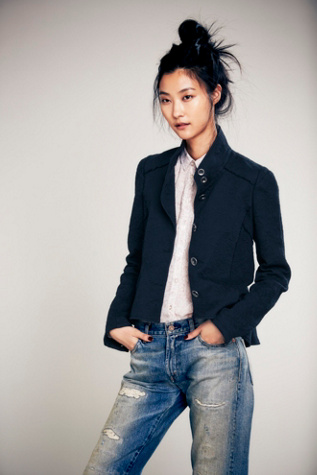 These are my favorites on my wishlist. The one thing I would like the most are the boots, because I REALLY LOVE boots. They are my favorite type of shoe.
ANSSKRMH