My very healthy obsession with online shopping has led me to new segment for my blog. I enjoy looking at the new arrivals at different online retail stores, so I thought I would add pictures from different retail stores or just one. Today I have been loving all of the clothes I have seen at Guess.com. It isn't a site a visit often, but I saw an ad at the side of Yahoo! and clicked it.
Here are a few or many of the items I will possibly purchase:
1.
BOATNECK FIT-AND-FLARE SWEATER
2.
HALF-SLEEVE LEOPARD JACQUARD DRESS
3.
HEMATITE-TONE THIN COLLAR NECKLACE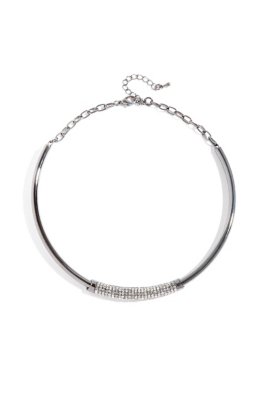 4.
LEOPARD JACQUARD KNIT SKIRT
5.
BLACK AND GOLD-TONE MULTI-CORD CHARM BRACELET
ANSSKRMH