I just found out about this clothing brand known as Aritzia. One of my favorite Youtuber,
Oh Hai Claire
. She was wearing a beautifully crafted romper from them in her
NYFW Vlog Part 1
. I am a obvious lover of all things clothes and decided to check if
Aritzia
had an online shopping site. THEY DO!!!! Here are a few items I fell in love with on their site. I <3 Aritzia!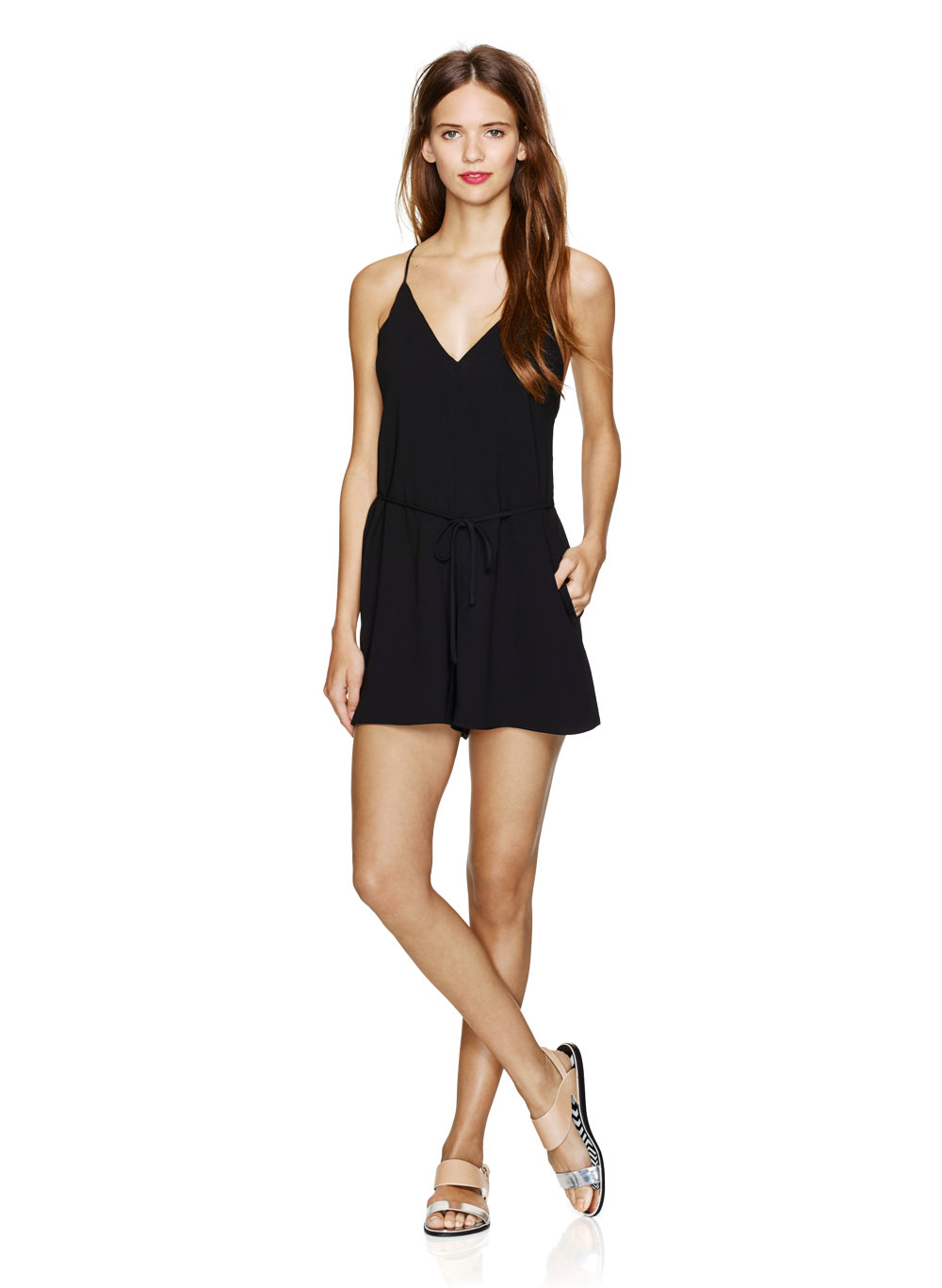 I think this is the romper she was wearing. IT HAS POCKETS, I LOVE THINGS WITH POCKETS.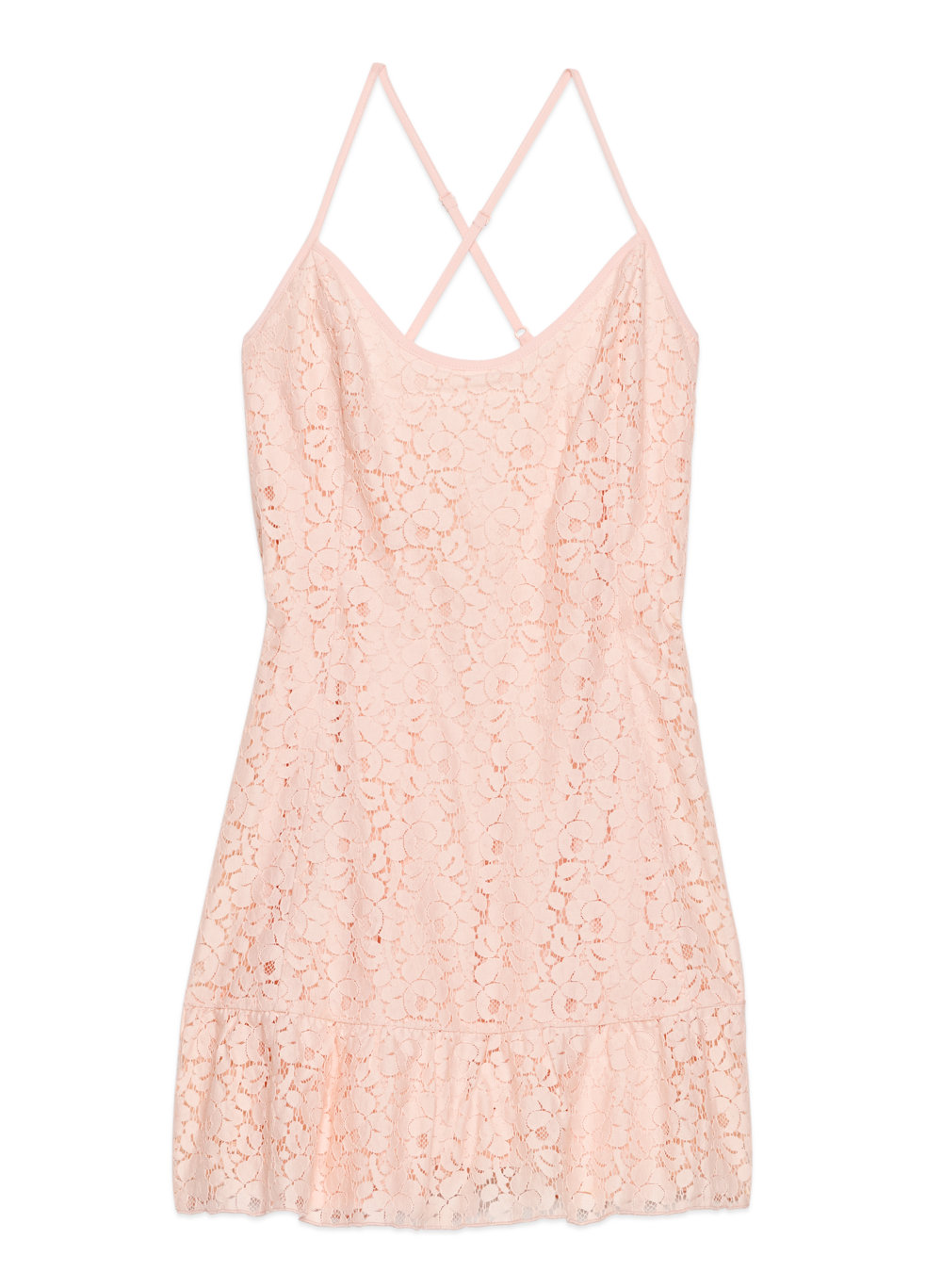 Yes! That is all I have to say.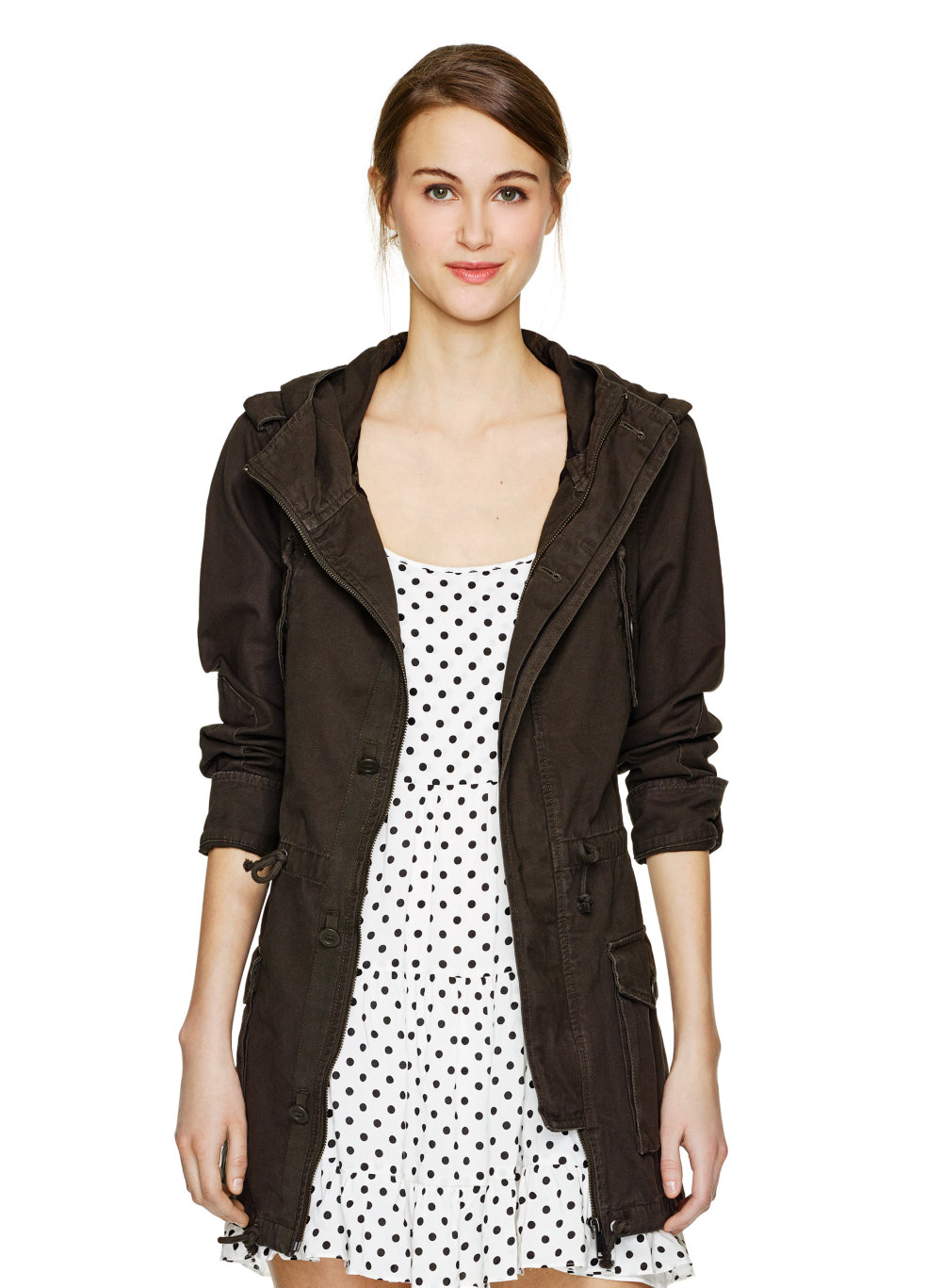 I love anorak jackets and this dark olive color is to die for.
ANSSKRMH